Ice Cream Solves EVERYTHING!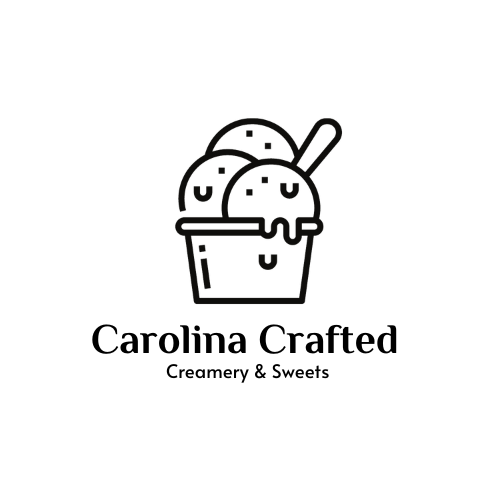 Menu

Ice Cream

One Scoop Cup

Two Scoop Cup

Kiddie Cup

Cake Cone

Waffle Cone or Bowl

Ice Cream Nachos

Milkshake

Cereal milkshake

4 Scoop Flight

Bubble Waffle

Pup Cup

Fresh Baked Cookies

Pie

Cheesecake Filled Waffle Cones

Cake Pops

Various Other Pastries

Glass Bottle Sodas
Current Ice Cream Flavors

We proudly carry Hershey's ice-cream, and have around 37 flavors available at a time. We rotate flavors, so we won't have the exact same flavors each time you visit but we are sure you'll always be able to find something you'll enjoy. If you are looking for a certain flavor, call us at 828-244-5741 and we will be happy to tell you if its in our current rotation.
Freeze-Dried Goodies

- Freeze Dried Skittles

- Freeze Dried Wild Berry Skittles

- Freeze Dried Sour Skittles

- Freeze Dried Sweet Tarts

- Freeze Dried Sweet Tart Chews