Thanks for Shopping Local
We want to make every person who walks through our door feel at home and to purchase items that make their home feel warm and inviting as well. Thank you for your patronage, for shopping local, and we welcome you and your family into our store anytime!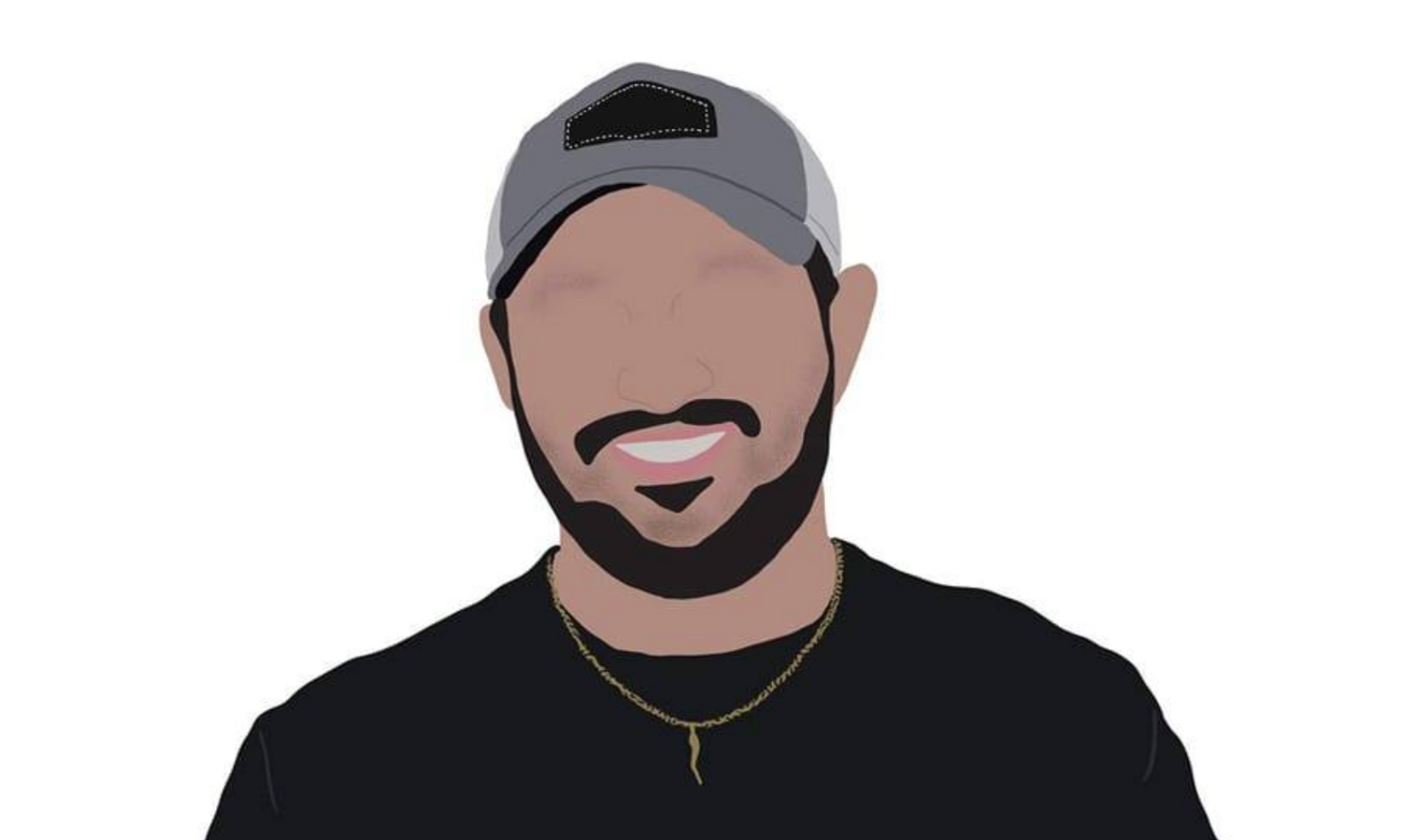 Our Story
Carolina Crafted was started by Anthony Gaglia by wholesaling candles from his garage back in 2016. Just like any entrepreneur, he dreamed big, and in 2018 he opened a storefront in the Harris Arcade Building located in downtown Hickory. Carolina Crafted outgrew that location in the first year, and they moved to a larger location in downtown, where Anthony began manufacturing candles and products in house. In two more years, they once again outgrew the store, opening their third storefront on Union Square in Downtown Hickory. Now, in addition to handmade candles and bath products, Carolina Crafted also serves as a place to satisfy your sweet tooth, offering ice cream and other sweet treats right on Union Square!